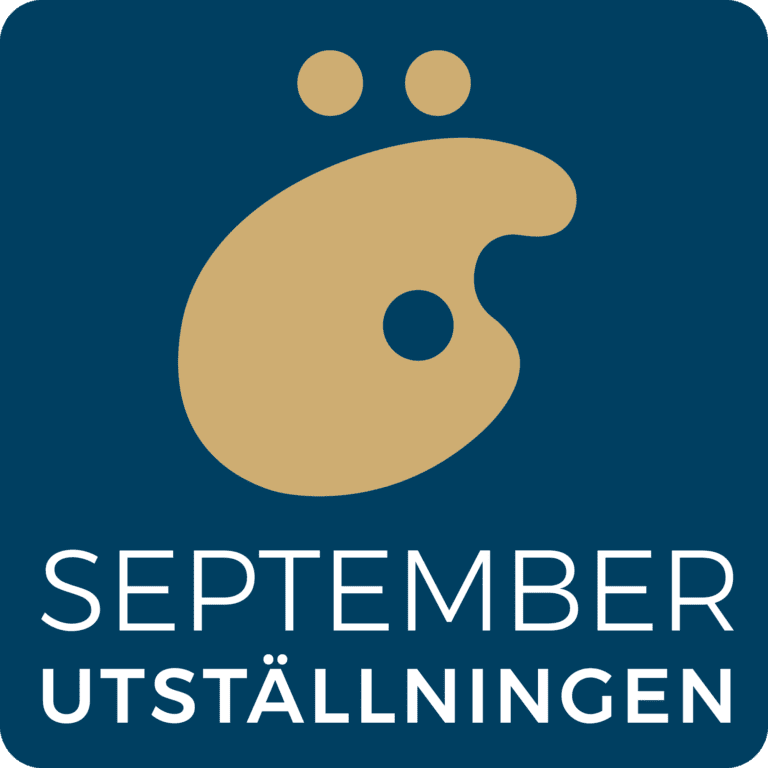 I förbindelse med Septemberutställningen är du välkommen att besöka mig hemma i min verkstad varje dag mellan den 19 – 27 september kl. 12-17. Du kan också se mina arbeten hos Galleri Thomas Wallner i Simris.
Septemberutställningen är ett initiativ av 4 gallerier på Österlen. Galleri Thomas Wallner, Rikstolvan, CH och Olseröds Konsthall. De har alla bjudit in 10 konstnärer var som alla under dessa dagar öppnar upp sina ateljéer. Våra arbeten finns också utställda hos den gallerist som har bjudit in oss. Du kan läsa mer om Septemberutställningen HÄR.
During 19 – 27 September you are welcome to visit me in my studio between 12 – 17 every day.
We are 40 artists at Österlen who opens up our studios in this week. Galleri Thomas Wallner, Rikstolvan, Galleri CH an Olseröd Konsthall Skåne are the ones who organize the whole thing and who has invited us for this event. Our work are also exhibited at the gallery who invited us. You will find mine at Galleri Thomas Wallner, Simris.
You can read more about the Septembershow HERE.