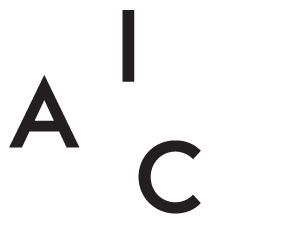 In 2021 I have become a member of the International Academy of Ceramics. For me it means being a part of an International network and community of professional Ceramists.
That is for me an inspiring part of my job that there are ceramists all over the world working with clay as their medium in so many different ways.
By being a member of AIC-IAC I hope to be a part of these big worldwide connections of my colleagues.