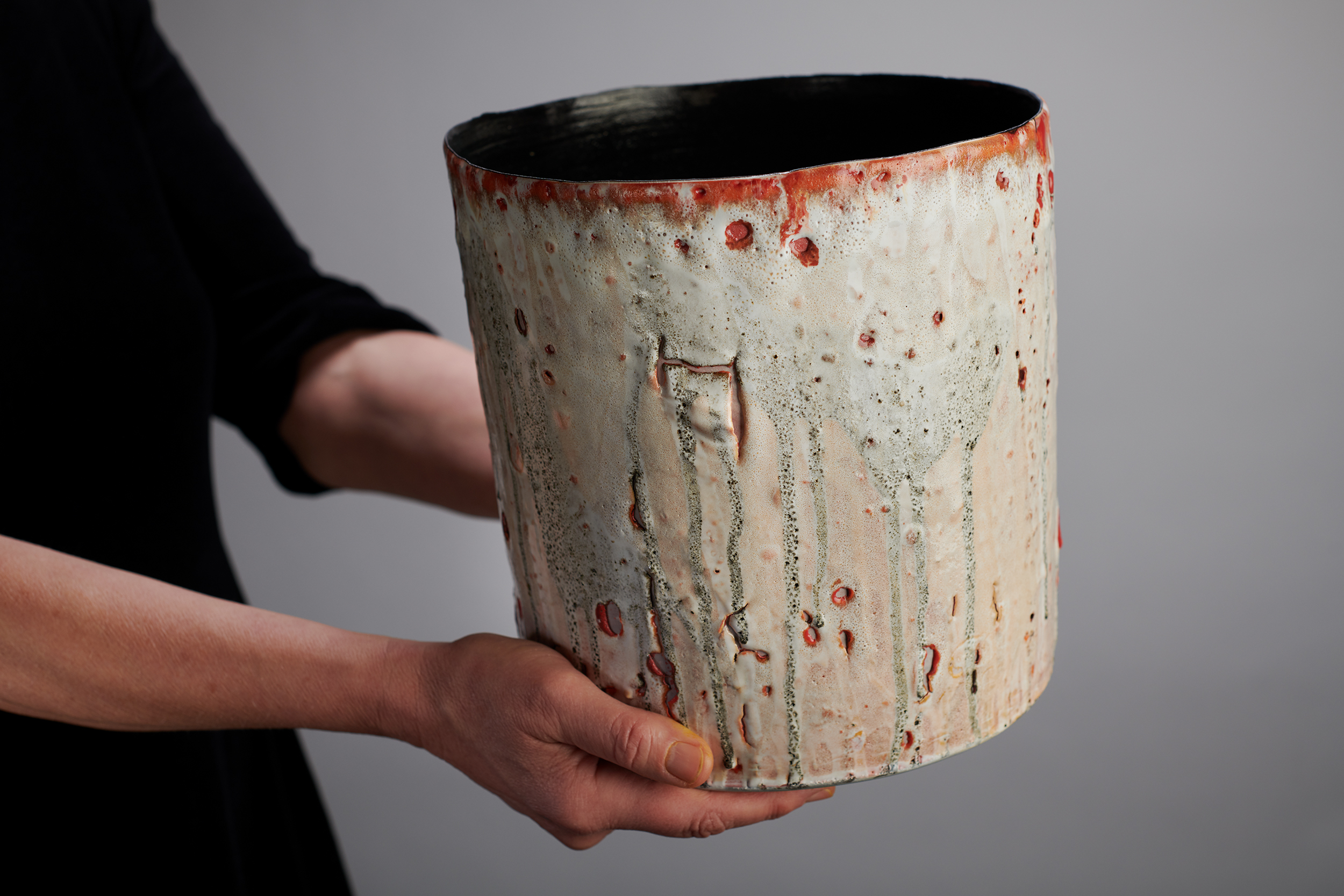 Så är det snart dags för den Internationella Konsthantverksmässan i London. COLLECT 2020 i Somerset House. Jag är inbjuden av Widell Projects tillsammans med 6 andra svenska konsthantverkare som Rasmus Norsell, Matilda Kästel och Ulla Forsell (glas) och Hanna Järlehed Hyving (keramik) Cecilia Levy (papper) Jenny Edlund (smycker). Mässan pågår mellan den 26 februari – 1 mars 2020, stand W14. www.craftscouncil.org.uk
Vår deltagelse på COLLECT stöds av IASPIS, bidrag för internationellt kulturutbyte, Estrid Ericssons Stiftelse, Svenska Ambassaden i London och Sveriges Kulturråd.
The time for COLLECT 2020 is getting closer. This year it will take place at Somerset House, Strand, London. I will participate together with 6 other Swedish craftspeople. We are all invited by Widell Projects. The Fair will take place between 26 February – 1 March at stand W14. I hope to meet some of you there! www.craftscouncil.org.uk
Our participation at COLLECT are supported by IASPIS, the Swedish Arts Grants Committee's International Programme for Visual and Applied Artists, Estrid Ericson Foundation, Swedish Embassy in London, Swedish Arts Council.