Här är vi, de fantastiska kvinnorna i vår grupp av denna månadens Artist in Residens i Vallauris, Frankrike. Som tillsammans har lyckats skapa ett minne för livet, för oss alla!
Here we are, the wonderful ladies of this months group of Artist in Residence, Vallauris, France. The group that has created a memory for ever, for all of us!
Gunilla Maria Åkesson (S), Susan Wortman (US), Lauren Kearns (US), Päivi Rintaniemi (Finland), Natsha Dikareva (Ukraine/US) with my work "Treasures" in the front.
Och här kommer bilder av mina kollegors arbeten. / And here are some photos of my colleagues work.
Lauren Kearns (US)
Susan Wortman (US)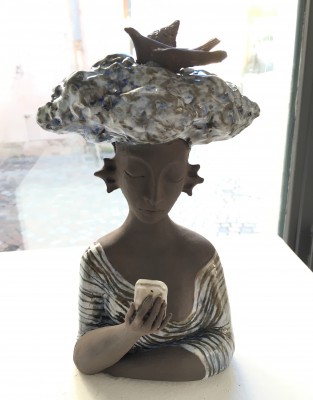 Natasha Dikareva (Ukraine / US)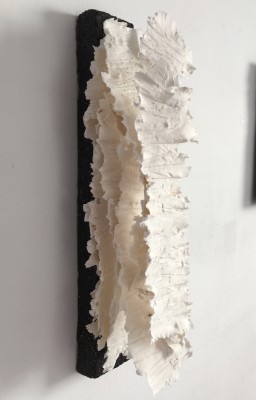 Päivi Rintaniemi (Finland)